Latest News
WFC2021 is now 100% online
Due to the ongoing impacts of COVID-19, WFC2021 will now be delivered fully online.
Don't miss your chance to discover the latest research, key innovations and engage with the global fisheries community.
Delegates who registered to attend in-person will be updated to a virtual registration. If this impacts you, find out more about bookings and refunds.
We look forward to welcoming you to the WFC2021 online congress from Adelaide, South Australia and around the world.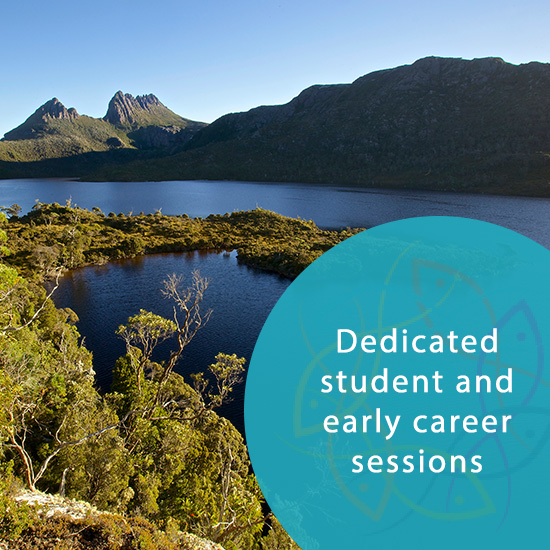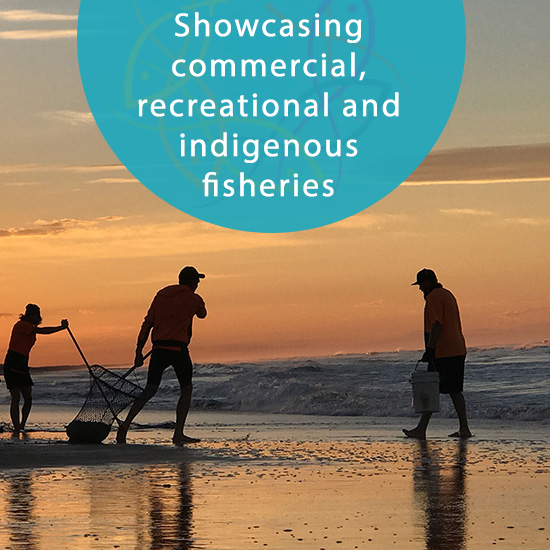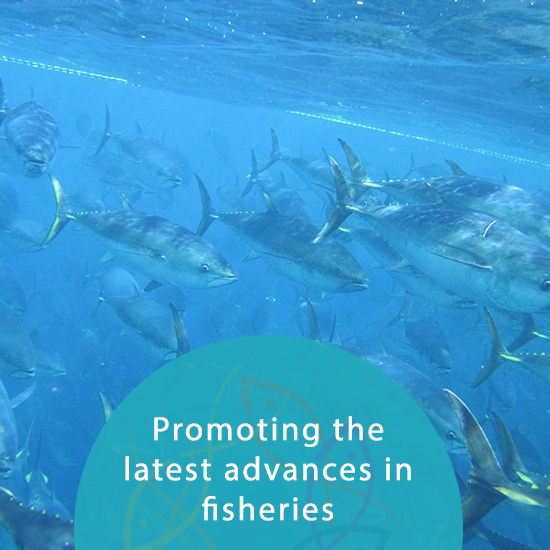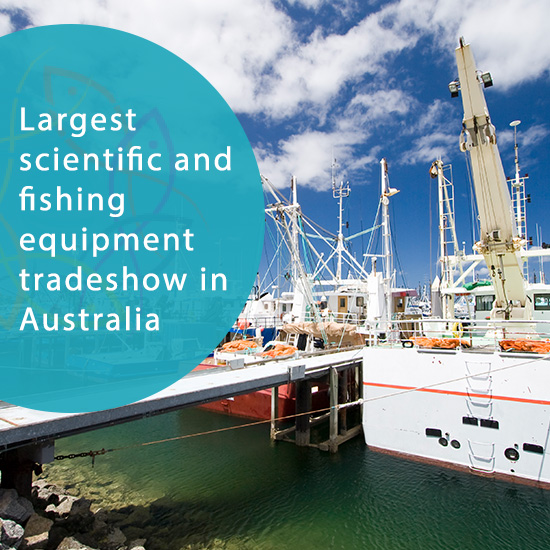 COVID Safe Measures
The health and wellbeing of our guests remains our top priority. We are continuing to actively monitor the situation regarding COVID-19 and are following the advice of the relevant authorities.