Latest News
Australian Business Grant Available
The World Fisheries Congress 2021 (WFC2021) is an approved Business Event for the Australian Federal Government's $50 million Business Events Grant program.
Australian businesses exhibiting, sponsoring or sending delegates to attend the WFC2021 are now able to apply for funding to cover up to 50% of eligible costs to support their participation in the Congress. Grant funding between $5,000 and $250,000 to meet eligible costs is available.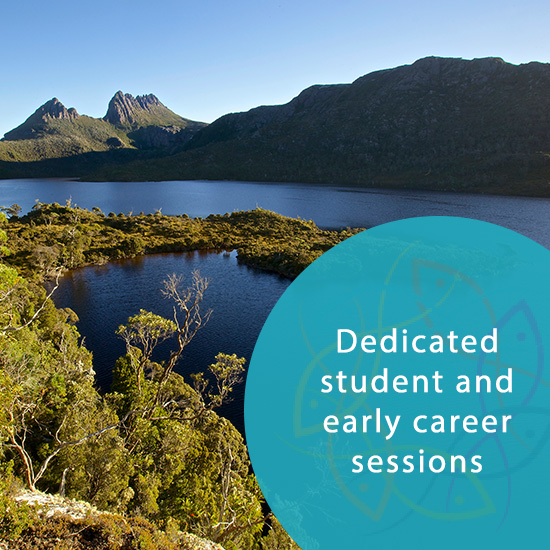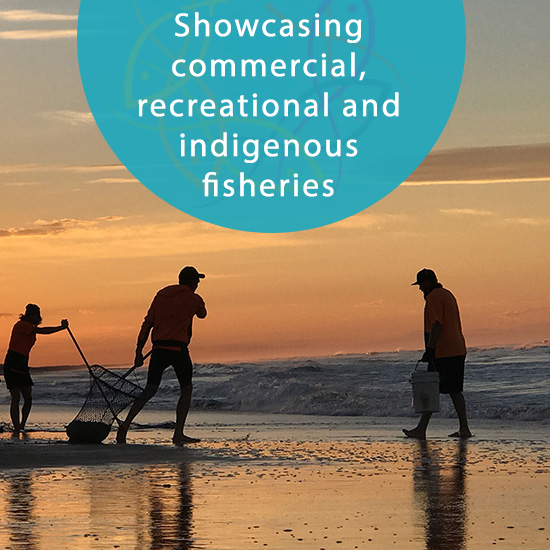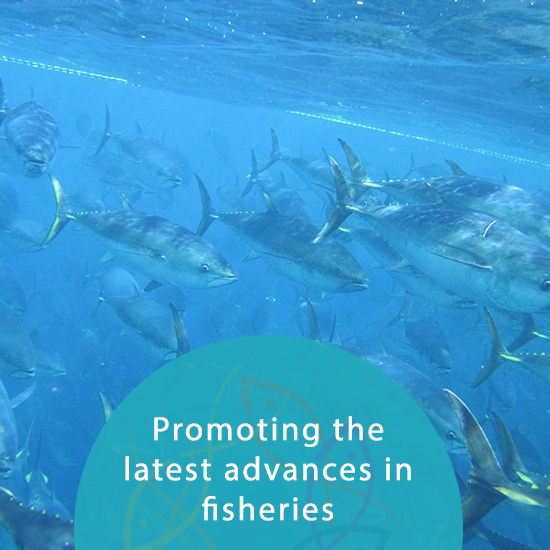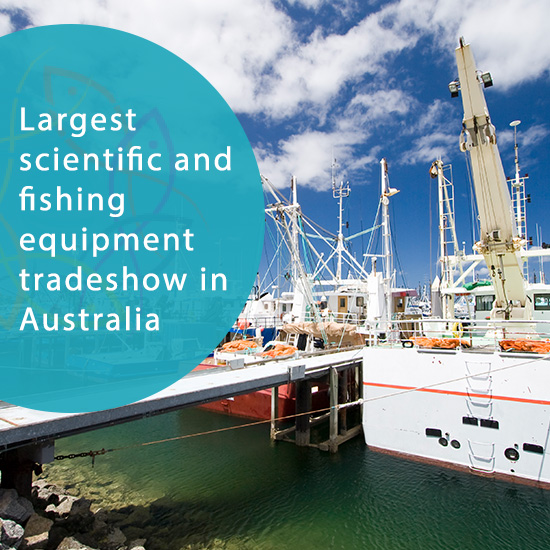 COVID Safe Measures
The health and wellbeing of our guests remains our top priority. We are continuing to actively monitor the situation regarding COVID-19 and are following the advice of the relevant authorities.