Latest News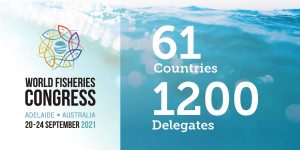 Thank you to all the delegates, speakers, chairs and panellists from around the world who joined us for the WFC2021.
Continue the conversation through the congress portal, which is open for six months and gives delegates the opportunity to:
watch recordings of all 95 sessions
explore the presentation gallery
continue the conversation in discussion forums.
You can log into the portal using the link provided when you registered. If you have any problems accessing the portal please contact: conference@aomevents.com.
We hope to see you in Adelaide, South Australia again one day soon.