Latest News
Early bird and presenter registration extension
Early bird registration rates have been extended by two weeks to Monday, 16 August 2021 due to the great response to date, thus signalling a valuable offer for in-person delegates. It is also exciting to see the large number of virtual delegates from around the world who have registered, and encourage others to join up to be part of WFC2021.
Early bird registrations are for delegates intending to attend in-person and for presenters whose abstracts have been accepted for inclusion in the Congress as a confirmation of acceptance by the presenter who will present in-person or virtually.
Register as an in-person or virtual delegate here.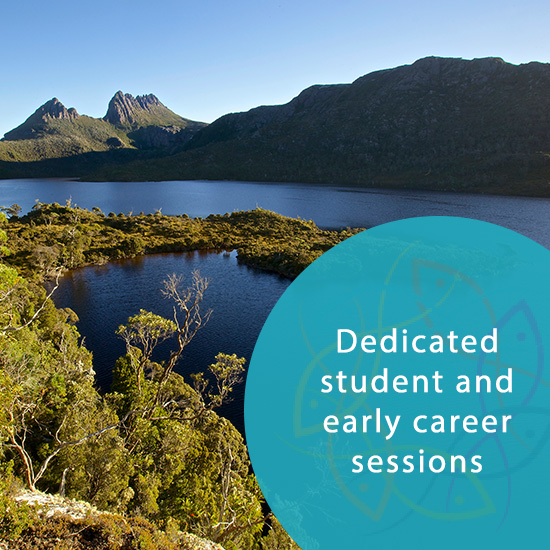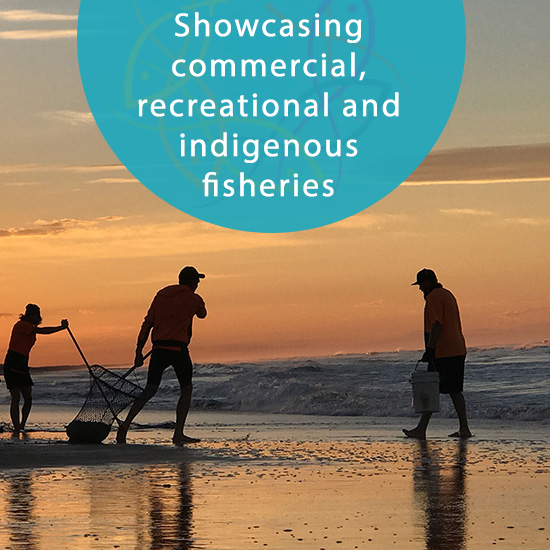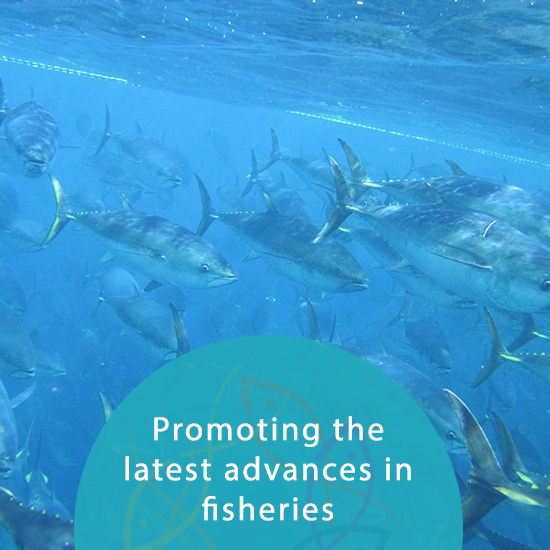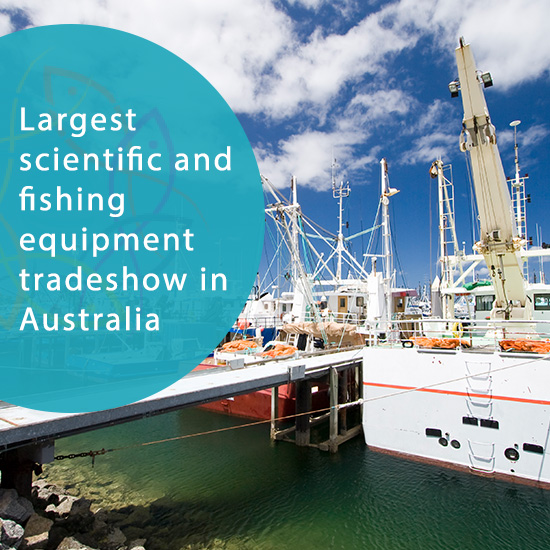 COVID Safe Measures
The health and wellbeing of our guests remains our top priority. We are continuing to actively monitor the situation regarding COVID-19 and are following the advice of the relevant authorities.