HOST CITY
ADELAIDE, AUSTRALIA
Bursting with culture, flavours, events and entertainment, Adelaide, Australia is set to be the perfect location to host the next World Fisheries Congress, September 2021.
Adelaide – a Great Wine Captial of the World – hosts vibrant cafés, great dining, highly acclaimed art and music, beautiful beaches and famous wineries all within a short distance of a world-class convention centre.
Accommodation
All of the official WFC2021 hotel suppliers have provided flexible cancellation policies in the event that a delegate is unable to travel due to a Government enforced lockdown or border closures resulting from COVID-19.
For further information on individual accommodation cancellation policies, please contact: conference@aomevents.com.
AND THERE'S MORE TO EXPLORE…
THE VENUE...ADELAIDE CONVENTION CENTRE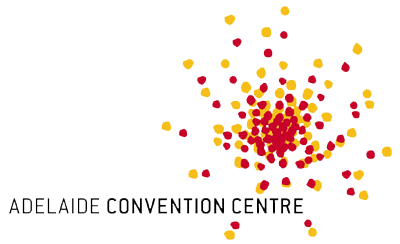 The Adelaide Convention Centre is a centre transformed – The recent expansion has seen it emerge as Australia's most flexible and technologically advanced convention centre.
A striking landmark on Adelaide's Riverbank, the Centre comprises three independent yet seamlessly integrated buildings: East, Central and West. Each building takes advantage of their prime positioning on the River Torrens, providing plenty of natural light and panoramic views of the river to deliver a heightened sense of destination.